Blend with me, this is a term that my dance teacher would use.
Blend with me, how beautiful. I guess the only city I've blended with is Beijing, therefore, wherever I go now, in a new place, I love to watch how their people blend with it.
To be continued
Feel free to contact me at This email address is being protected from spambots. You need JavaScript enabled to view it. if you wish to use the images 图文转载使用请邮件联系
Celle & Lüneburg, Northern Germany 德国北部小镇 - 策勒 & 吕内堡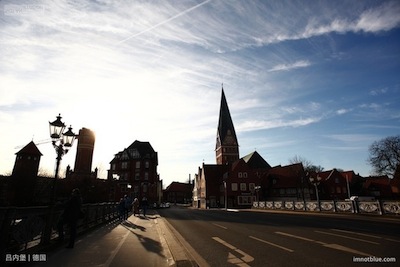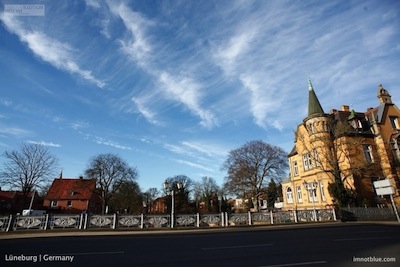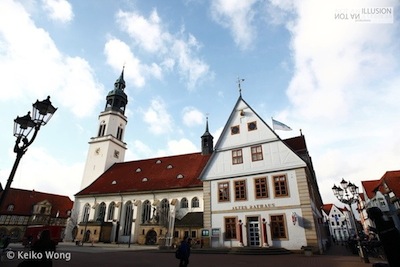 Spring blues - Hamburg in early spring 汉堡初春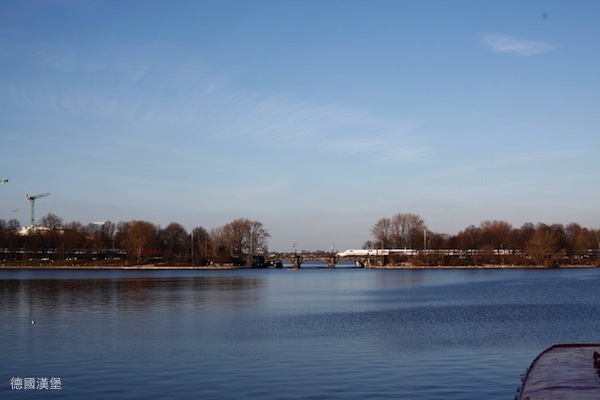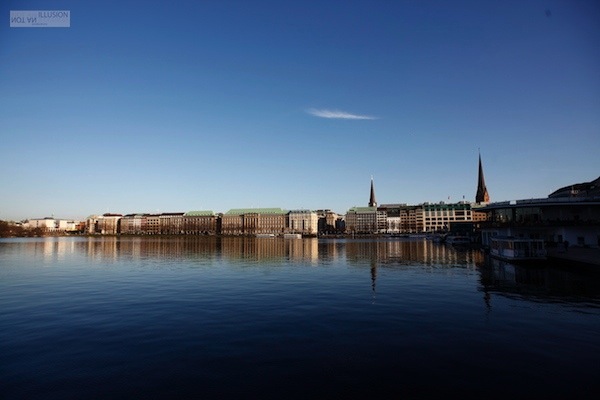 Padova 
帕多瓦,离威尼斯开车半小时的小城镇,记得南方长大的地方老街上有类似的建筑和窗户,半遗弃的房子,不知道现在它们还在不在
Slovenia 
斯洛文尼亚,与意大利交界的小村庄,到朋友祖父母留下的老房子,以前自家酿葡萄酒的庞大木器具还在,祖父生前自己做的家居,工作台,爬满院的树藤...
homes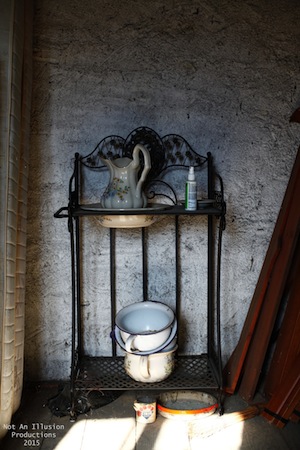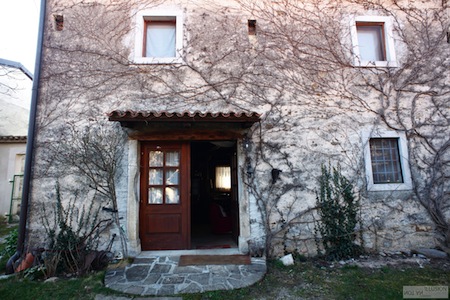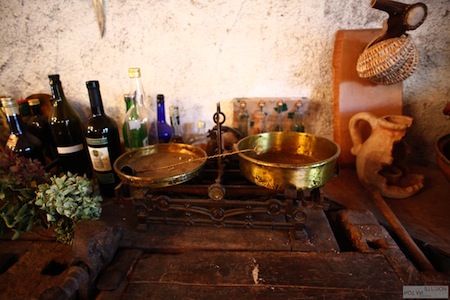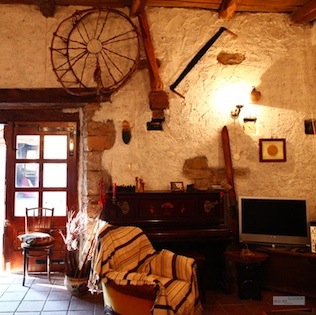 Statues of Italy 雕像
I guess it's the details that touched me, the way his toes bent, the line of muscles. life in eternal. 感触我的大概是这些雕像的细节,脚趾的弯度,肌肉线条,塑像者的投入。自由,和平,解放,向往,永恒,关爱。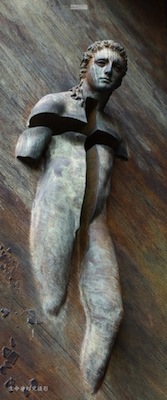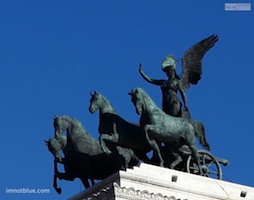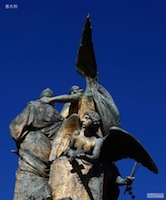 Venice on foot
威尼斯,步行记
boats, books and balconies 造船场,焚书,阳台
windows of Venice, chocolate camera, chocolate wrench, chocolate lock and door handle 橱窗,巧克力造型,面具,糕点
man and lions 威尼斯建筑雕刻艺术
Rome
the many faces of Rome - arriving with no expectation or excitement, now it's melted my heart. Every corner is full of surprises, yet it seems so familiar.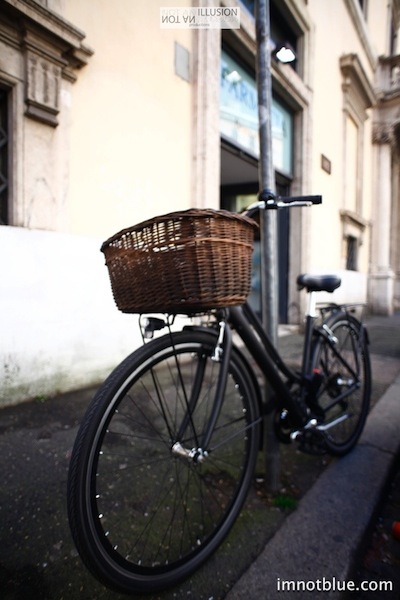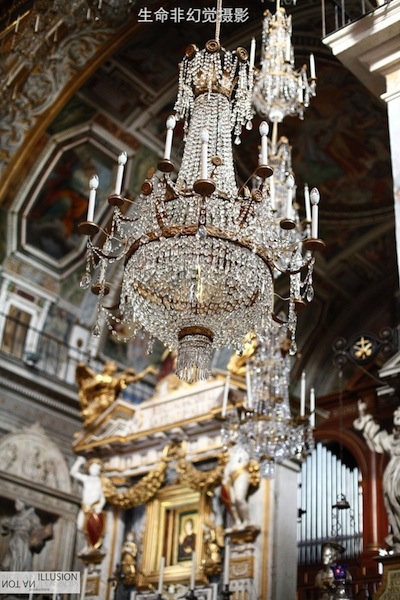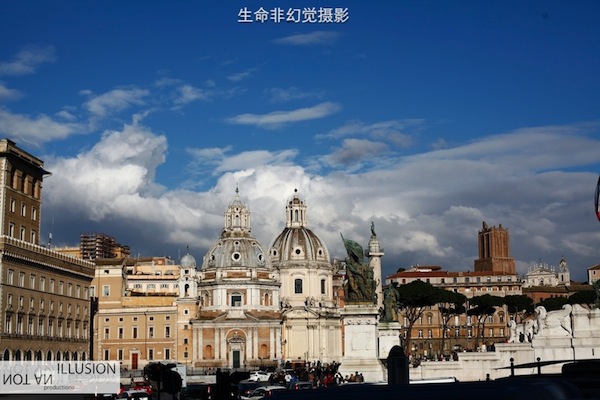 window obsessions 总是迷恋窗户,透视的洞口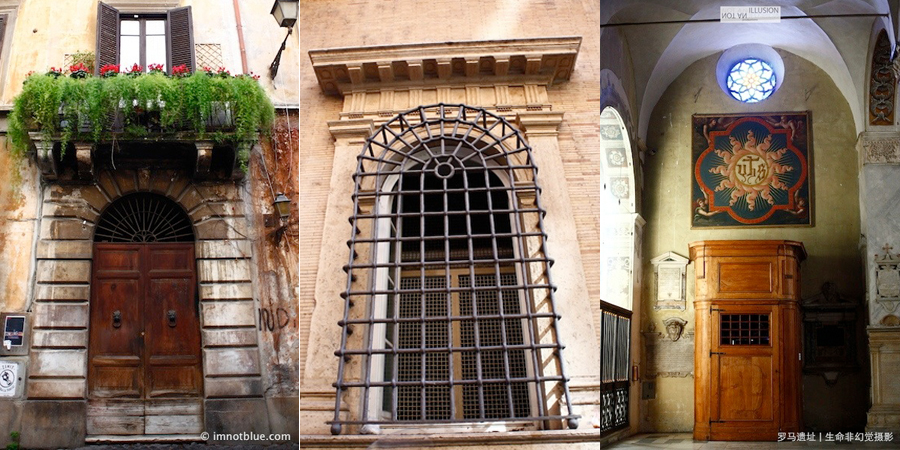 streets & signs 街头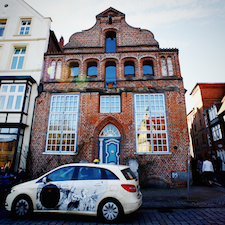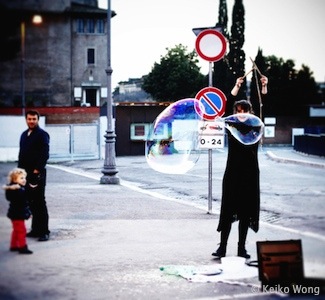 March, 2015