小五2005年出生在北京
Wu was born in Beijing, year 2005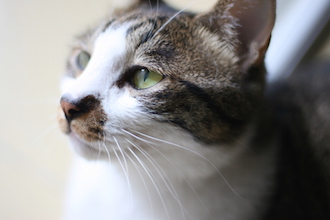 五月在花丛流浪时偶遇了新爸爸,开始睡沙发喷香水,新爸爸一看就是个淘气的男生
met his new father in a bush in May, since then, Wu started a new life filled with couch & perfume, new dad was a naughty big boy
三年后爸爸要有宝宝了,要给五找新家,半年后才找到合适的新主人。就是当年住在东直门的喵妈
Three years later, a baby was coming, so a new home was found for Wu - it took half a year - Wu arrived at Donogzhimen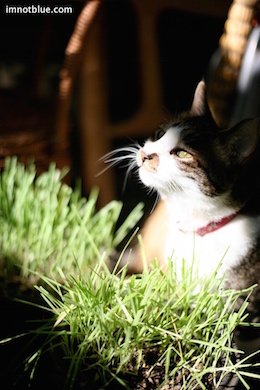 新家似乎蛮美好,不过这个妹妹,看起来有点凶
the new home is nice, but this sister seems a little tough
新妈妈
my new mom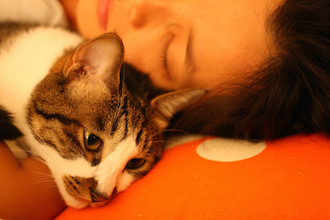 听说,爱是可以将就将就,培养培养的
some said, love is a decision, give a try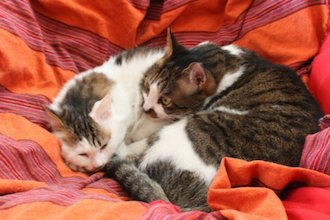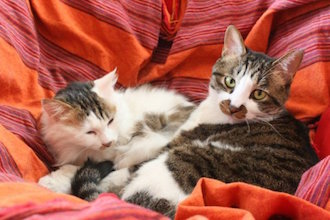 后来来了个怪叔叔,喜欢用袜子套我的头,看我是不是会倒着走(还好没拍照)
Then a weirdo uncle came, he likes to put socks in my head, to see if I would walk backwards (good that no photo was taken)
冬天,一起搬到了四合院,上了第一棵树,抓了第一只耗子
We moved to a courtyard house in the winter, climbed the first tree, caught the first rat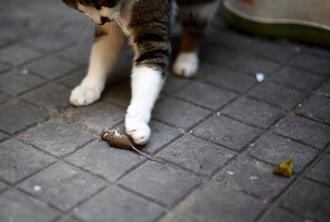 妈妈裙子下藏了个大气球,越来越大,枕着也很舒服
there's a balloon under mama's dress, it got bigger and bigger, also more and more comfy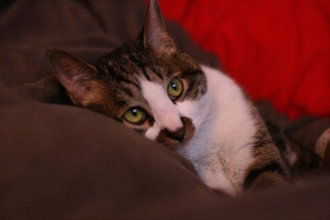 原来,这个就叫宝宝
I see, this is "baby"
五和沙弟弟
Wu & Sullivan
又来了一个新家伙,五三桂
it came a new guy, Guigui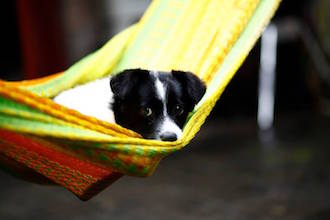 先入为主
showing you who's the master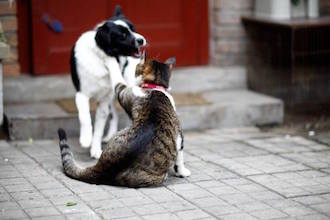 妈妈已经好久没抱我了,有个伴还是蛮好
in fact quite nice to have company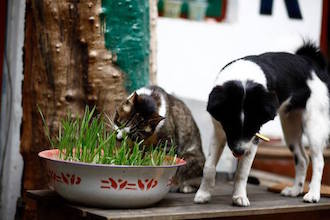 邻家小妹妹
a visitor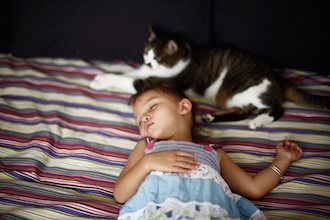 弟弟给三文鱼吃
salmon!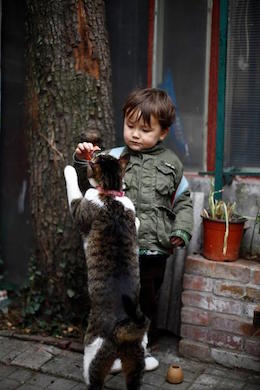 看弟弟玩倒立
watching didi play upside-down 
为什么我们不喜欢晴天
that's why we don't like sunny days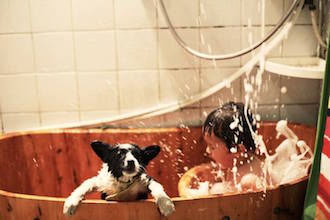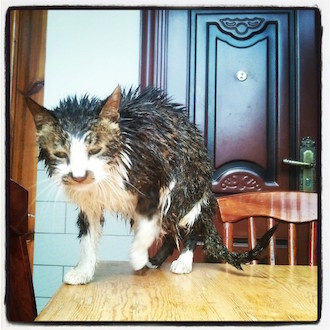 听说要搬家,各种尘土,箱子,拆桌子,胶布声,起起伏伏两个星期
then we were moving again, dust, boxes, taking apart tables, tapes, people coming and going, two whole weeks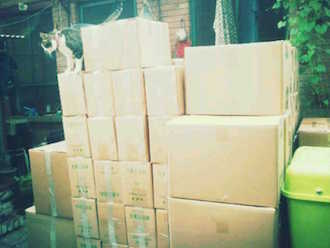 大理的新家,有一张可以随便抓的脱皮沙发,满地的土(终于脱离猫砂盆),满床的碎钱
new home in Dali, there's a scratchable half-broken leather couch, a garden (litter box free!), and a full bed of money notes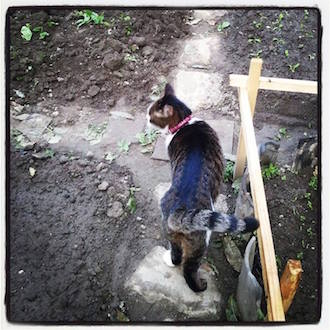 各个角落试睡
comfy areas everywhere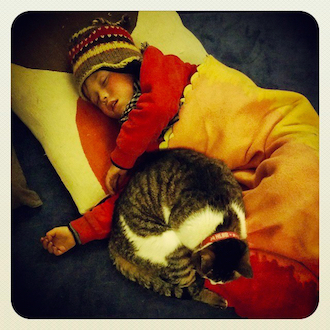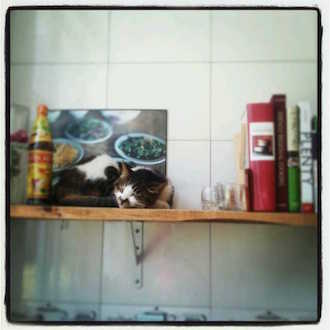 他开始学我
he learned it from me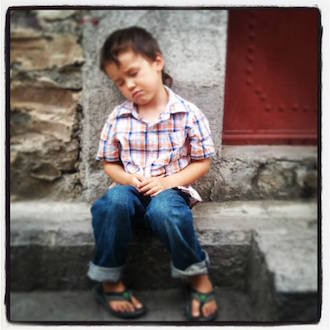 生病的沙弟弟是个好伙伴
Sullivan is an easy company when he's sick
没生病的沙弟弟跟怪叔叔一样(五有十斤重呢)
Well, Wu's a 5kg cat!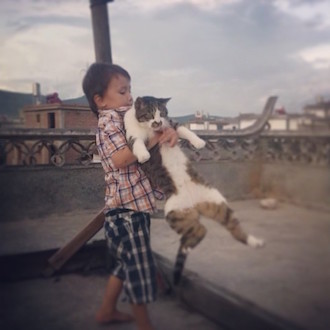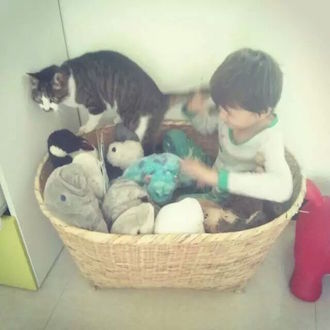 桃子熟了
peach harvest!
 五哥病了,只剩下五斤
sick, lost half of the weight…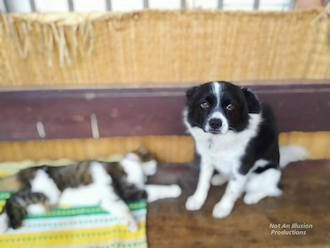 五哥,你要不要吃鱼
Wu, do you want some fish?
轮到我来照顾你
my turn to take care of you
2016-06-25