with        you will receive
8USD     8 postcards (including shipping)
16USD    two 8-inch photo prints or one 12-inch print (photograph print, or cloth hanging posters)
50USD    two 12-inch print with photographer's autograph
100USD   a 40X60cm print with photographer's autograph, 8 postcards
Other payment method: alipay, bank transfer (US/China bank account), paypal 
支助金额        回馈
50元        8张名信片,包括国内代邮,或直接邮到国外
100元       两张8寸或一张12寸照片 (可选相纸画或布质挂画)
300元       两张12寸照片,带摄影师亲笔签名
600元       一张40X60厘米带摄影师亲笔签名照片,8张名信片
This email address is being protected from spambots. You need JavaScript enabled to view it.
以下链接为尼泊尔地震明信片义卖,所有交易款项将用于支持尼泊尔地震, 通过可信赖的非政府公益组织 Pilgrim Books Research Institute - Aider-Les-Nepalais-avec-Benjamin  
目前首批费用为加德满都Dhalko refugee camp物资资助。款项费用去向将由本杰明组织详细公布。
Your support will be used for:
urgent need of the Himalayans after quake
help rebuild 
via 
Pilgrim Books Research Institute - 
Aider-Les-Nepalais-avec-Benjamin
taobao link 1 链接1
taobao link 2 链接2
 directly 
This email address is being protected from spambots. You need JavaScript enabled to view it.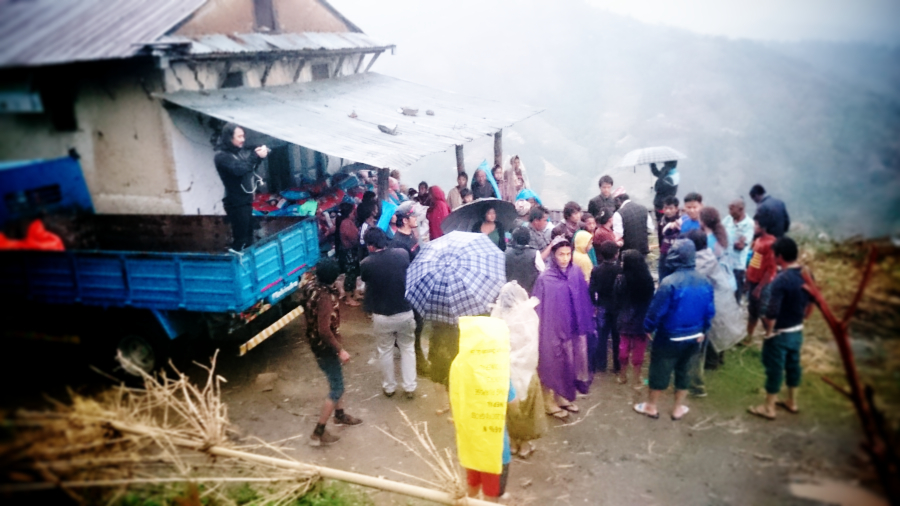 Art prints
(numbered as 1-L, 1-R, 2-L, 2-R, 3-L, 3-R, 4-L, 4-R, 5-L, 5-R, 6-L, 6-R)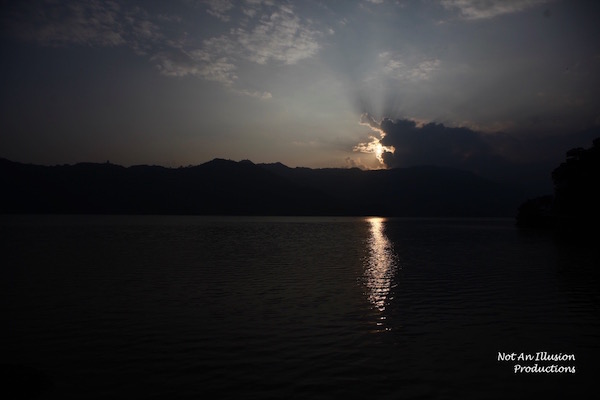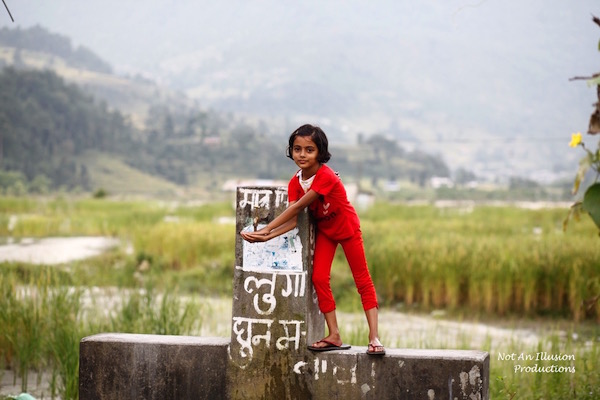 Postcards 
special editions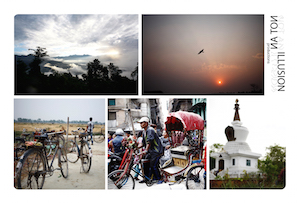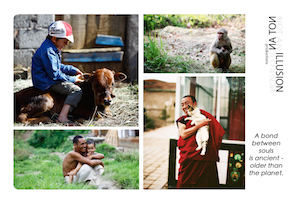 Himalayans 
1. Valley 峡谷                                                                  2. Kids 孩童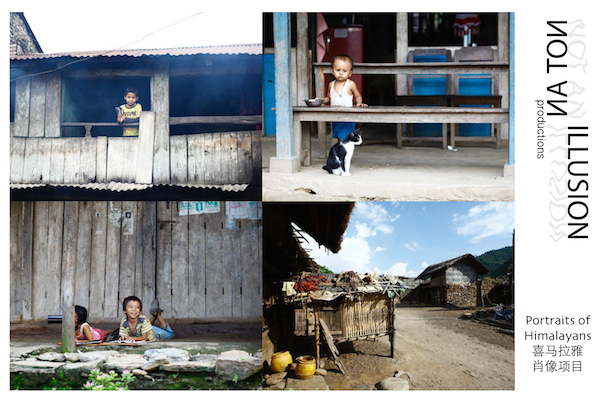 3. Into your arms 怀抱                                                    4. still life 静物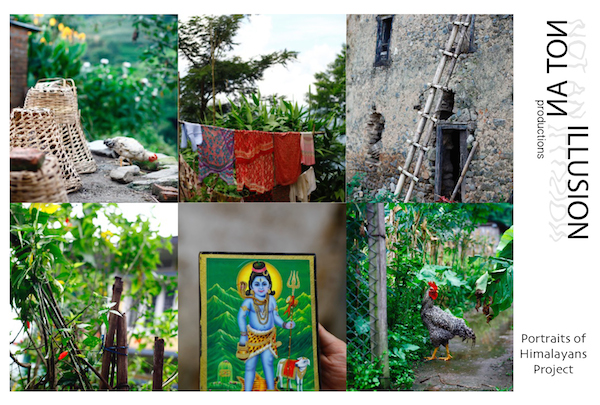 5/6. Women of the Himalayas 优雅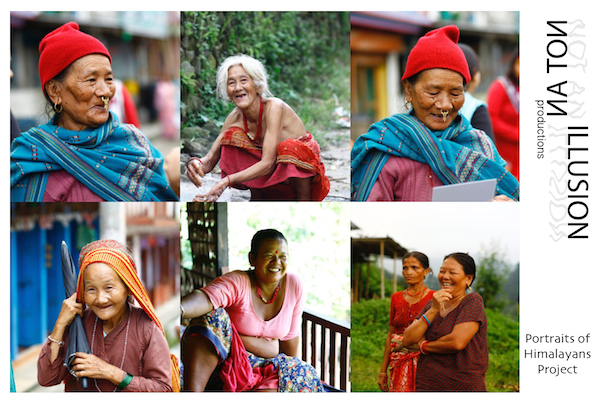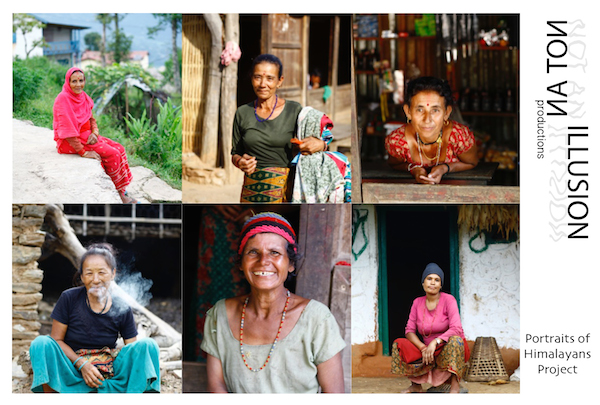 7. School 学校                                                                 8. shepherd 牧羊人家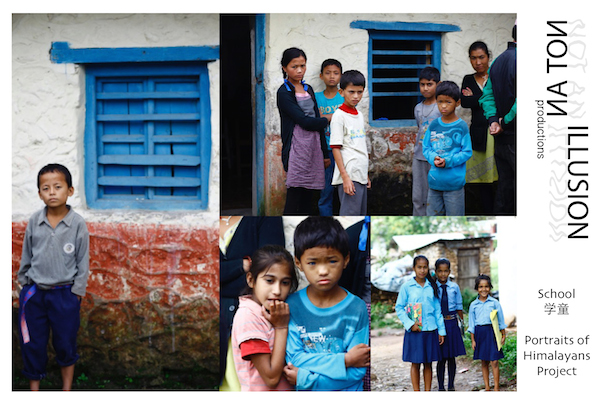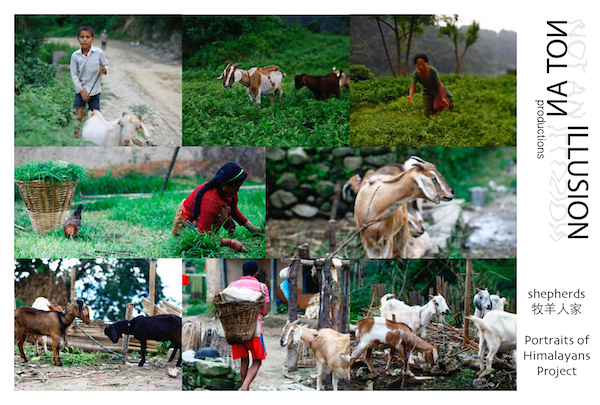 9. together 我们在一起                                                     10. one afternoon 午后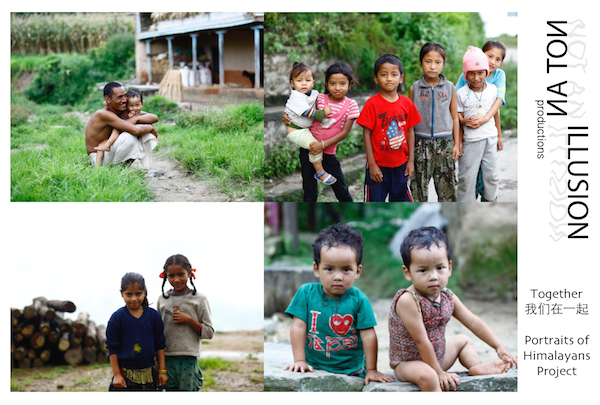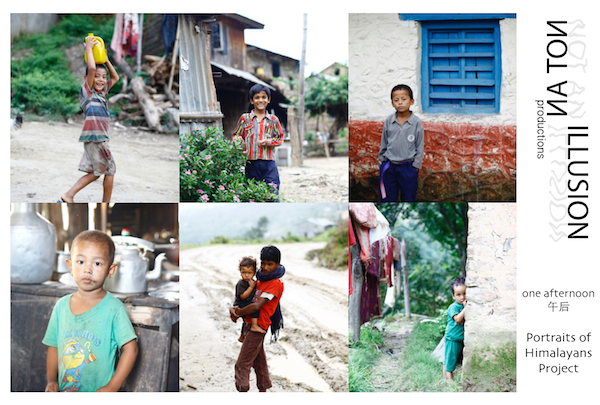 11. valley sunset 峡谷日落                                               12. pilgrims 行僧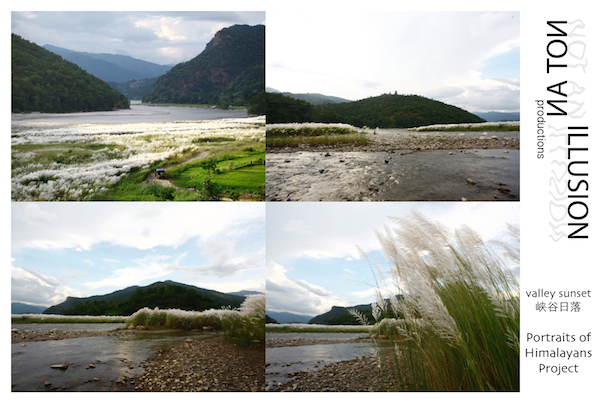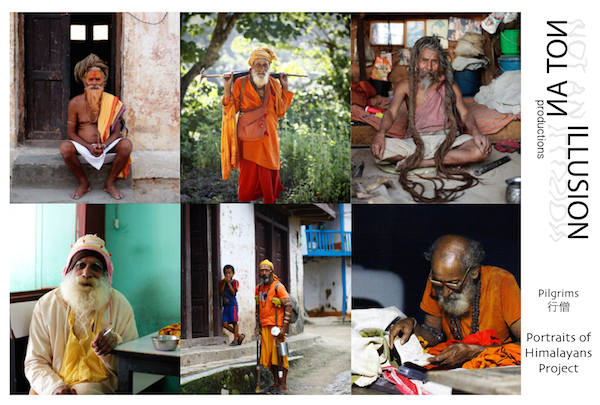 "Working together to prevent the pandemic."
 17 May: Tremors are daily, yesterday a 5.5 was measured. Since a new earthquake, Tuesday the 12th, of 7.3 shaked Nepal, Kathmandu residents refuged in open air areas. We are honored to receive about 200 people on our guest-house land. In villages, our distribution of food and shelter is continuing. Also, we house 15 volunteers who work daily on temporary shelter construction for schools. 
update from the team (May 5th) 5月5日加德满都支援组更新 :We have arrange 14 volunteer to support in most earthquake effected area in gorkha village. we are sending 47 packet rice bag i.e .1410 kg, rice , sugar 大米,糖 -30 kg, beaten rice 米粉: 50 kg, salt 盐: 40 kg, Tea 茶叶: 15 kg. Biscuits 饼干: 600 packet. Noodles 面条: 20 box, oil 油: 60 lt. Dal 扁绿豆: 30 kg. Plastic shelter or tent 帐篷: 30 PS. Some medicines along with doctors are going to check health of villagers - as none of the major NGO donations is reaching the urgent needs of these remote villages, our team is there to help.
It remains easy to buy food in Kathmandu but we are waiting to be supplied in tents and tarpaulins, it is a prioritary need in isolated villages to overcome monsoon time. An order of 1000 tarps, 15x12ft from Delhi is under way.
Since 13 years, Benjamin lives in Nepal major part of the year.He is a nepali speaking guide, runs a guest house, engages in educational projects. He survived 25th April earthquake. In the emergency, he knows what is needed and where to distribute relief material. He participated in the excavation of buried persons and set up a camp on his land where up to 200 homeless people have sought refuge.
via Pilgrim Books Research Institute - Aider-Les-Nepalais-avec-Benjamin